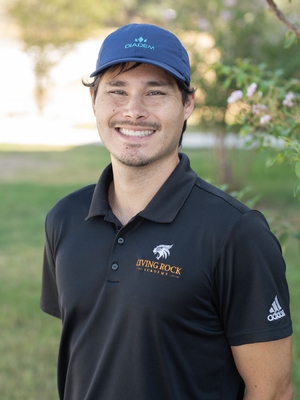 Aaron Sommer
Athletic Director / PE
Aaron Sommer is the Athletic Director, a PE teacher, the head coach for the middle school and high school boys and girls cross country teams and the middle school girls basketball coach. He has a BA in Business Finance from Notre Dame de Namur University and MA Education Degree from Santa Clara University with a teaching credential and a Texas teaching license. He's coached many sports including track, cross-country, soccer and basketball. Aaron is married with identical twin daughters and the family just relocated to Texas! Aaron looks forward to teaming with the LRA family to create positive athletic experiences while maintaining a Christ-centered approach for our student athletes. Kassidy Mergele
Cheer Coach
Madison Raposo
MS ELA Teacher/Varsity Basketball Coach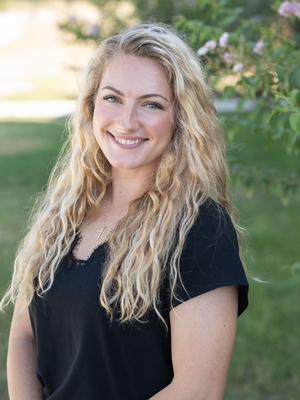 Regan Mergele
HS Math Teacher/ Varsity Girls Basketball Assistant Coach
Regan Mergele is a high school math teacher and she coaches volleyball and track. She has a Bachelor's of Science degree in education and human sciences from the University of Nebraska and a Master's of Science degree in kinesiology with a psychosocial emphasis in sport and exercise science from the University of North Texas. Her favorite verse is Jeremiah 29:11, "For I know the plans I have for you,' declares the Lord, 'plans to prosper you and not to harm you, plans to give you a hope and a future. '" Regan is a proud dog mom to Oakley!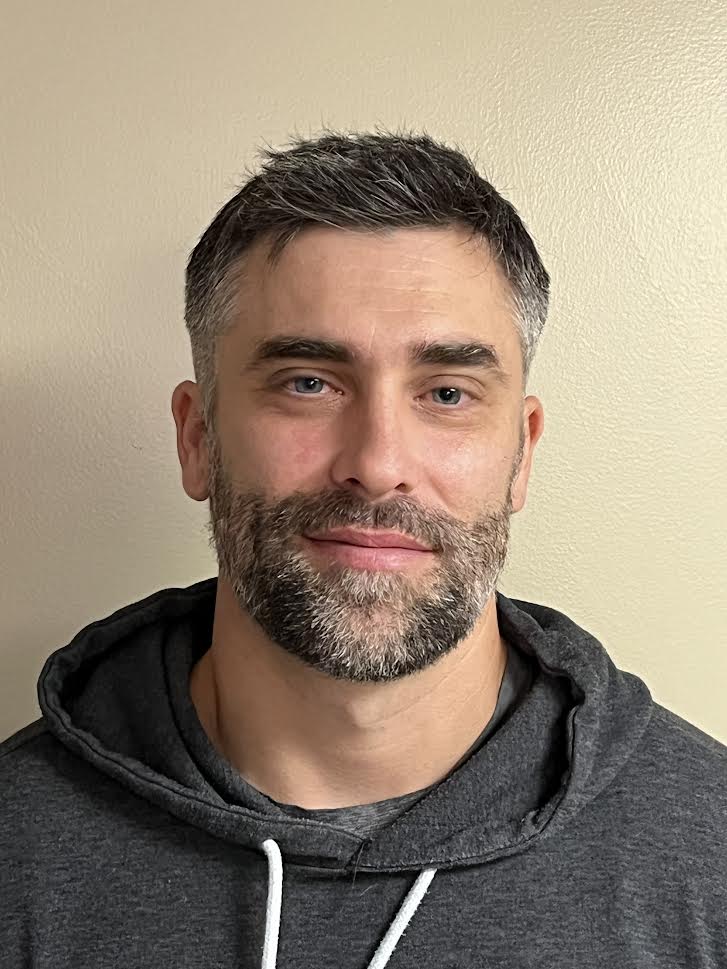 Nate Carroll
MS Boys Basketball Coach- A Team
Nate Carroll is the head coach for the LRA Boys Middle School Basketball team. With his 15 years of experience, he has played, coached, recruited, analyzed, strategized and enjoyed the game of basketball! Coach Nate has a wide range of coaching experience, including elementary, middle school, high school, collegiate, and European professional players.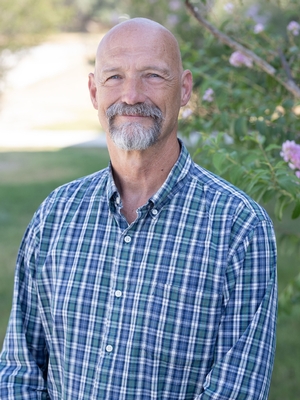 Jerry Forster
5th Grade Teacher and MS Boys Basketball Coach- B Team
Jerry Forster is the fourth and fifth grade math and science teacher and the middle school boys basketball coach. He has a BA in Business from St. Mary's University with a Texas teaching certificate. He has 18 years of teaching experience. Jerry is married with 4 sons, 4 grandsons and a granddaughter. He loves DIY projects, water recreation and reptiles. He has 4 dogs, 2 cats, 30 chickens and lots of reptiles!